Executive Leadership Team
The leaders of KCCMH bring their decades of experience and passion to ensure excellent healthcare for our communities.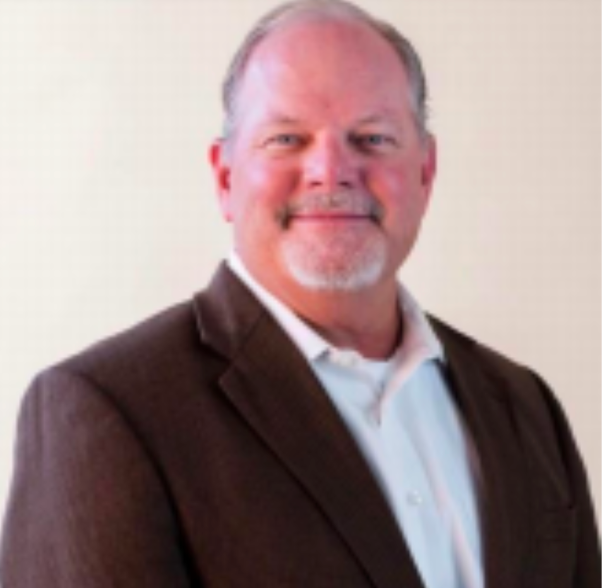 Bryan Bogle brings over 20 years of hospital operations experience to his role as the CEO of Kit Carson County Memorial Hospital (KCCMH). He grew up in Lake Charles, LA where he received a bachelor's degree in accounting from McNeese State University. He then received a master's degree in accounting from Louisiana State University.
Bryan began his healthcare career in both finance and operations roles. He most recently served as CEO of Winn Parish Medical Center in Winnfield, LA.
Bogle brings a passion for rural healthcare to Kit Carson County and understands the value a hospital brings to a small community. Bogle and his wife Cyndy have five children. He is a lifelong LSU Tigers fan, and in his spare time, enjoys being outdoors.
Assistant Administrator, Russel Miller, has both a Bachelor of Science in Medical Imaging and a Masters in Healthcare Administration from Clarkson College in Omaha. With 30+ years in the healthcare field, Russel brings a lot of experience to KCCMH as well as a strong grasp of the importance and necessity of rural healthcare.
Russel always envisioned himself in a career that was challenging. Working in healthcare has proven to test him in more ways than he ever imagined. With these challenges, Russel has experienced great personal growth, professional development and life-changing relationships.
Outside of work, Russel enjoys spending time with his wife Kendra and two daughters Brooke and Kaia. On the weekends, him and his family try to get out and enjoy nature as much as possible. They especially like being on the lake, camping a few times a year and tackling new home projects whenever they can. Russel is also an avid sports fan, competitor and lifelong follower of the Huskers.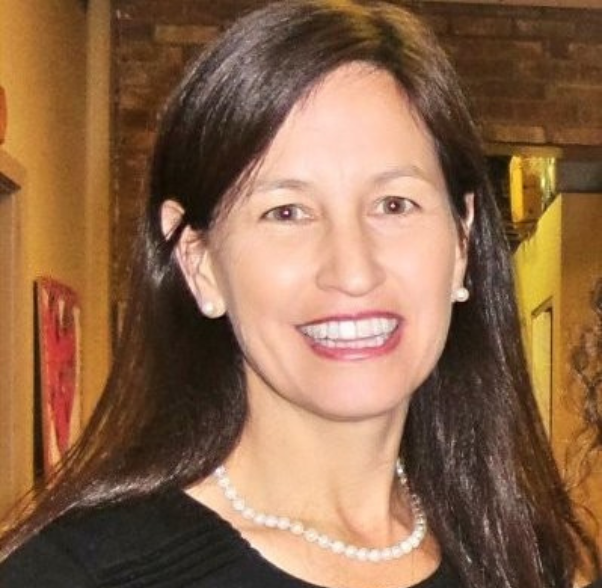 Elizabeth Hampton

, MS, BSN, RN, LNC
With a Master of Science degree in leadership from Norwich University and a Bachelor of Science in Nursing from the University of Texas, Beth has experience as a leader, consultant and a background in risk management, compliance, quality assurance, infection control, ancillary services and clinical research.
As a nurse, she has had experience in emergency medicine, urgent care, flight nursing, inpatient acute care, swing bed rehabilitation and home health.  She has worked with the Joint Commission (TJC), Center for Medicare and Medicaid (CMS) and the Colorado Department of Public Health and Environment (CDPHE).